Our massage therapists provide customized care and treatments to meet your bodywork needs.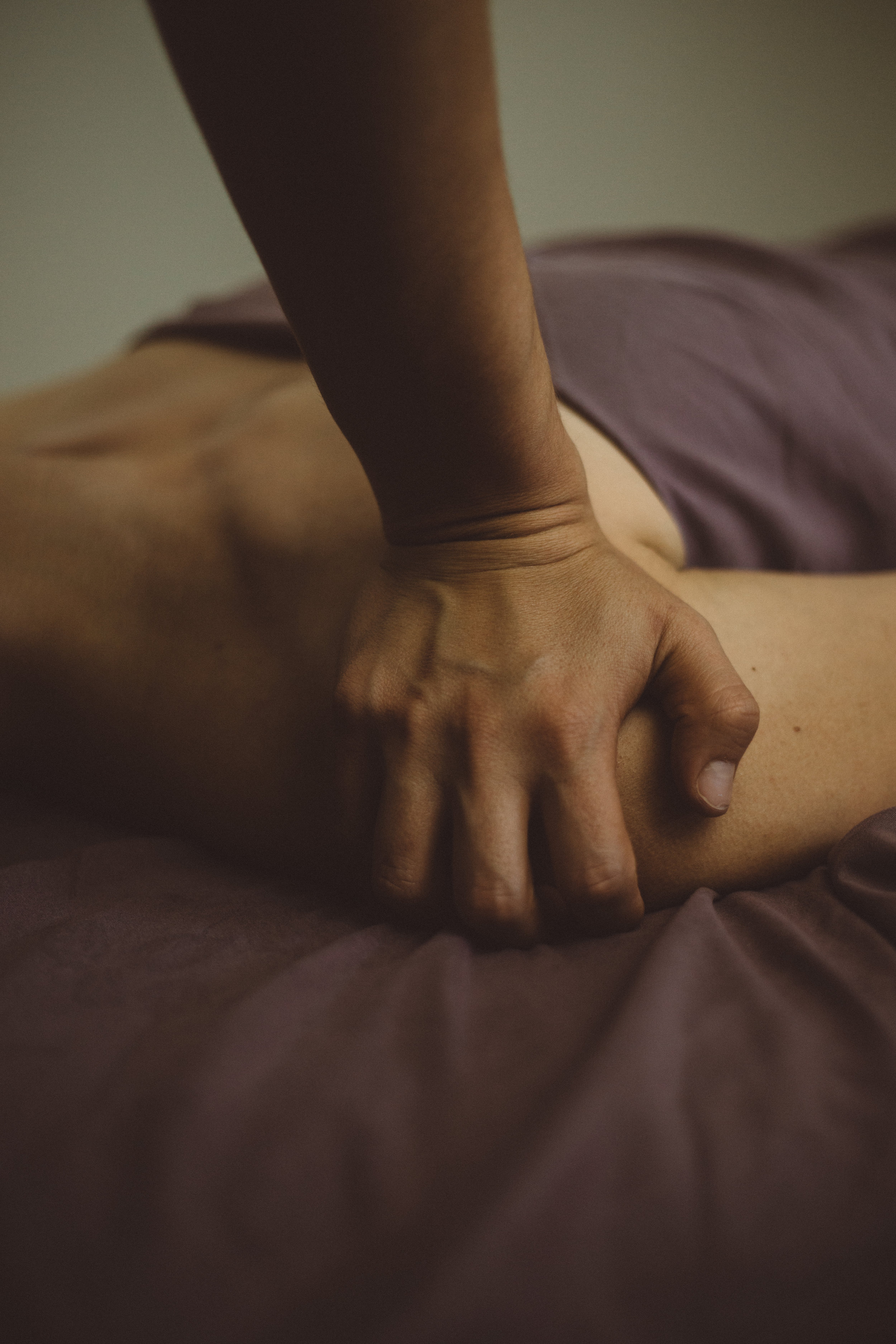 Therapeutic Massage sessions are designed to soften and mobilize the soft tissue to help restore normal function to the body. Drea specializes in medical massage, swedish massage, lymphatic drainage, pre-natal, sports massage, reflexology, and assisted stretching. A mix of modalities may be used to provide the most effective treatment.
Percussive therapy with the Hypervolt tool warms the tissue and increases blood circulation, allowing tension to be released more easily from the body. Percussive treatments are fully clothed. It is suggested to wear loose-stretchable clothing.
60 min - $75
90 min - $110
120 min - $140
Hot Stone 90 mins -$150
Percussion add on $15
Percussion 30 min - $35
Percussion 60 min - $65
Contact Drea at 505-269-1875 to book your session